Paediatrics and Neonatology
In this article, you will learn about the Paediatrics and neonatology.
Paediatrics
Paediatrics is a medical specialty that diagnoses and treats the diseases, injuries and medical disorders of babies, children and young people.
The specialty shields all aspects of a child from monitoring growth, vaccination, and treatment of common diseases to specific ones.
There are the various diseases that it covers. The Spectrum of Services as per subspecialties include:
Paediatric Medicine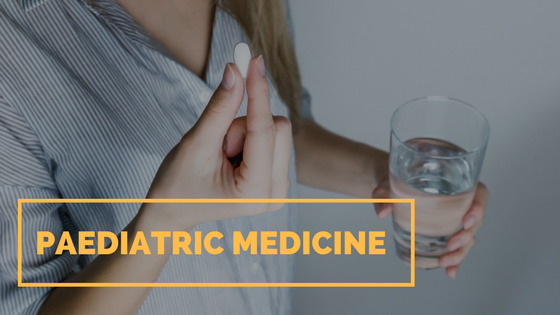 Common cold, cough, fever and Headaches
Asthma and other lung disorders
Suspected Food allergies and other
Skin infections
Gastrointestinal disorders like diarrhea,
Vomiting, Constipation, colic pain,
ENT Problems
Obesity
Urinary tract infection
Food refusal/feeding issues
Developmental concerns
Infant distress
Paediatric Cardiology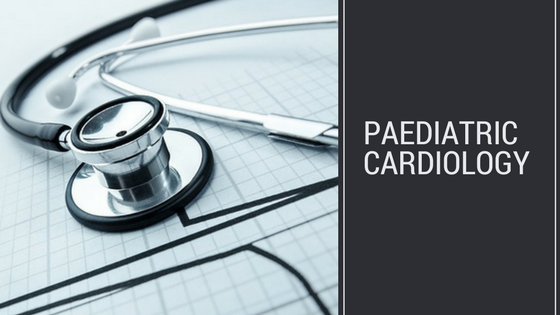 The pediatric cardiology offers a complete range of surgical and medical services and aims to offer care for children in a child-friendly atmosphere.
1. Interventional Cardiology procedures are carried out is to collect evidence the diagnosis of cardiac or pulmonary disease and for the non-surgical repair of congenital heart defects. Other procedures conducted include devices to close holes in the heart, valve replacements or inflated balloons to enlarge narrow vessels.
2. The Electrophysiology (EP) Service offers a full range of diagnostic and therapeutic interventions for primary arrhythmias in children, some of which may be inherited or associated with congenital heart disease.
Paediatric Surgery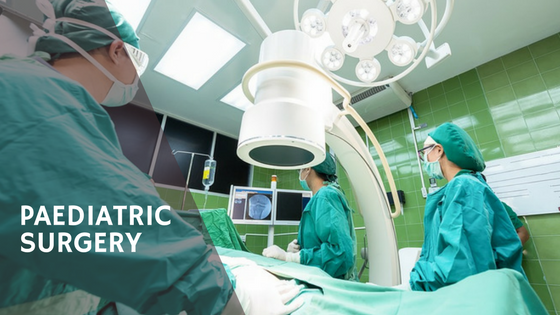 Deals with a wide range of surgical processes required in children and emphasize on the distinctive physiology and composition of the young patient, including newborn surgery, improvement, and cure of various genetic anomalies and care of the child with accidental trauma.
Common pediatric diseases that may require pediatric surgery include
Genetic abnormalities: cleft lip, and palate, lymphangioma, hypertrophic pyloric stenosis, intestinal atresia, Hirschsprung's disease, undescended testes abdominal wall defects.
Childhood tumors: like neuroblastoma, ATRT, Wilms' tumor, liver tumors, rhabdomyosarcoma, teratomas
Separation of conjoined twins.
Paediatric Neurology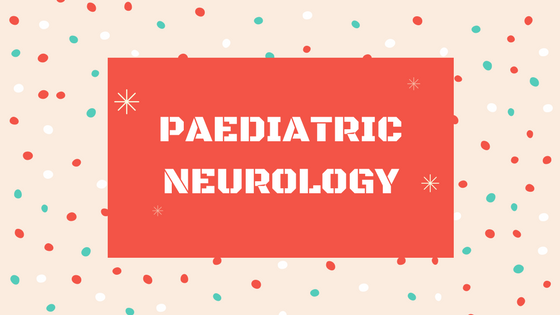 It offers an assessment of children with diseases affecting muscles and nervous system, epilepsy, headaches and more
The Autism Spectrum disorder
Brain development disorders.
Epilepsy
Learning Disabilities
Paediatric Ophthalmology:
This is a sub-specialty of ophthalmology concerned with eye diseases, vision care, and visual development in children.
Paediatric ophthalmologists are specially trained to manage the following disorders
Infections (Conjunctivitis)
Strabismus
Amblyopia (aka lazy eye) occurs when the vision of one eye is significantly better than the other eye, and the brain begins to rely on the better eye and ignore the weaker one.
Blocked tear ducts.
Ptosis
Retinopathy of prematurity
Nystagmus
Visual inattention
Paediatric cataracts
Paediatric glaucoma
Abnormal vision development
Genetic disorders
Orbital tumors
Paediatrics Orthopaedics and Rheumatology
A Paediatric Orthopaedic Surgeon is devoted to the care of musculoskeletal complications in children and youngsters.
Disorders Treated
Traumatic injuries
Bone and Joint Infections
Juvenile Rheumatoid Arthritis
Spinal problems
Sports Injuries
Burns Contractures
Limb Deformities, e.g., Bowlegs, Knock knees, Torsional problems, Flat Feet, etc.
Perthes disease, Slipped Capital Femoral Epiphysis, Coxa Vara Postural disorders, including Backpack injuries and Computer-Related Injuries
Neonatology
Neonatology is the expert and cure of infants, primarily those who are premature, underweight or otherwise in need of severe care. Some doctors also work with obstetricians involved in high-risk pregnancies known as perinatologists.
A neonatologist treats the following conditions that may arise after delivery of a newborn
1. Birth blockage and Respiratory Distress Syndrome
2. Assessment of Congenital heart disease and Congenital anomalies (birth defects)
3. Infectious diseases such as pneumonia
4. Diagnosis and Evaluation of Jaundice
5. Persistent Pulmonary Hypertension
6. Assessment and treatment of Neonatal seizures, jaundice, haematological and metabolic conditions
7. Management of Complicated cases of Respiratory Distress Syndrome, Pneumonias, and Meconium Aspiration
7. Congenital heart disease and other surgical emergencies
8. Care of the extremely premature and low birth weight babies
In this article, you learned about the Paediatrics and neonatology.DR. DINESH SINGHAL who is the main pediatrician in Delhi works with guardians to guarantee the best possible administer to their youngsters.
Dr. Dinesh Singhal's Clinic points at regarding the scatter as well as guarantees compelling intercommunication with guardians and youngsters.
Looking for Neonatologist In Dwarka?